The Porsche boom was guided by one defining word; Individuality. It's not enough to just own a 964 Carrera 2 in your favorite shade, it's all about those extra details that make it stand out from the crowd.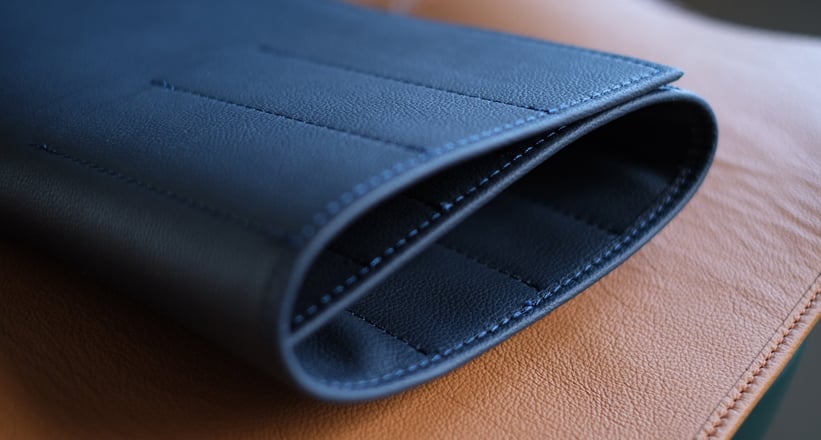 Justin Placek has been creating beautiful interiors for Porsche enthusiasts for many years and is reintroducing some of these legendary materials that we love. Fabrics such as pascha, tartan and other classically inspired leather and fabric patterns and colors are masterfully integrated into modern interiors. More recently, Justin has tuned his talents to create bespoke versions of the iconic MOMO Prototipo and 07 model steering wheels. These are made to order and Justin will work closely with you throughout to give your car the perfect finishing touch.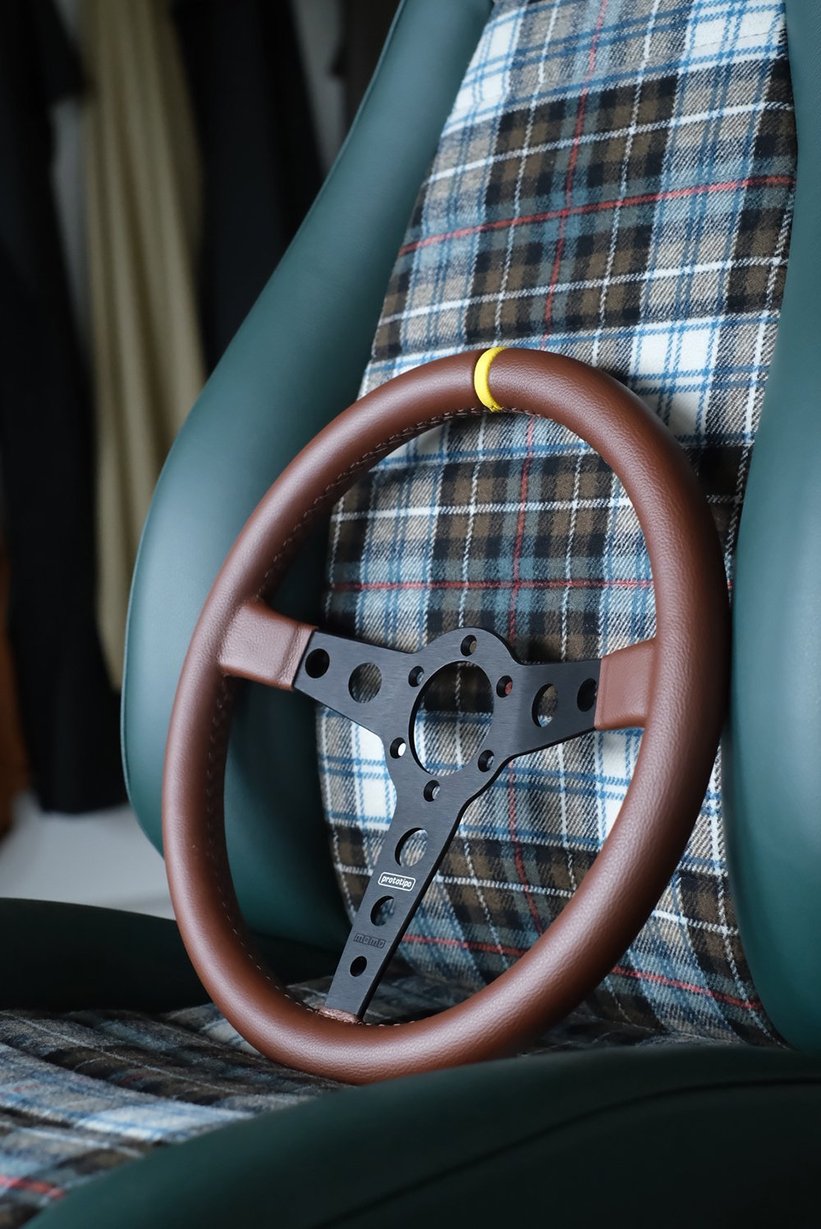 And for your Porsche tools, how about a tailor-made tool bag, which is currently available in cognac, navy, black and green, with contrasting materials inside such as pepita or tartan. View the current range in the Classic Driver Shop or contact Justin to discuss your specific requirements. Of course it doesn't have to be a Porsche!